Alisei Spa Las Terrenas
Immerse yourself in an oasis of relaxation
It's time to pamper yourself!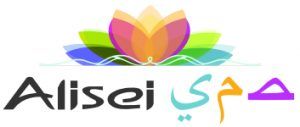 Give your body the fullness it deserves!
The Alisei spa and wellness center is a place of relaxation beautifully designed and decorated. As soon as you walk through the door, you will feel a sense of calm, it is a place to relax, and let us take you on a journey where you will be able to release all your senses fully.
Our spa is open every day to the public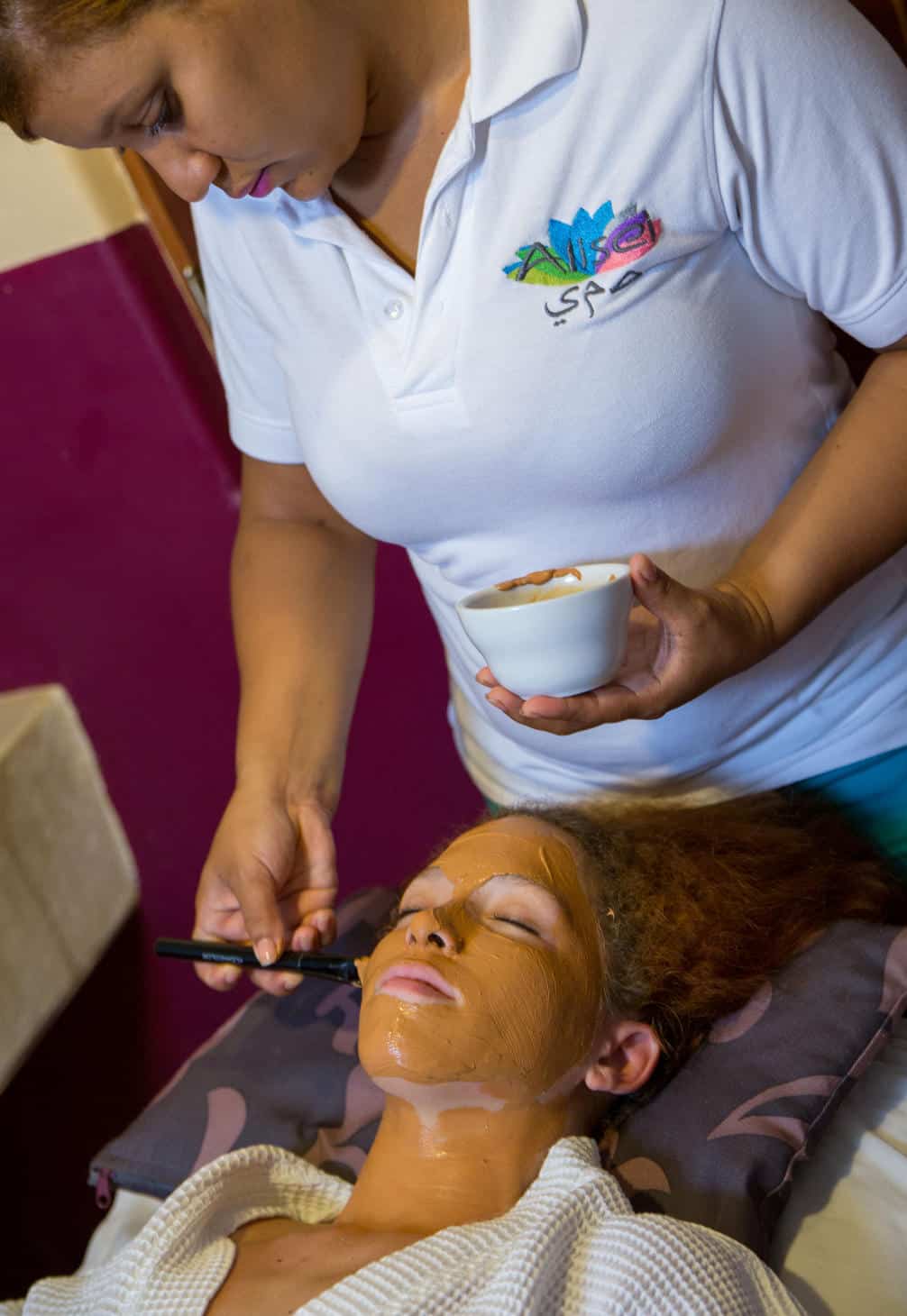 Our Facials and Massages
Our friendly and trained massage therapists are here to ensure that you have a quiet place to relax while enjoying a day just for you. Soothing sounds and smells greet him upon entering, which makes him feel relaxed and comfortable.