Alisei Spa Las Terrenas
Immerse yourself in an oasis of relaxation
It's time to pamper yourself!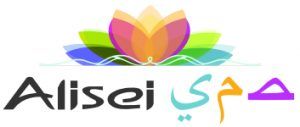 Give your body the fullness it deserves!
The Alisei spa and wellness center is a place of relaxation beautifully designed and decorated. As soon as you walk through the door, you will feel a sense of calm, it is a place to relax, and let us take you on a journey where you will be able to release all your senses fully.
Our spa is open every day to the public
Our Packages
Steam room
Exfoliation with aromatic salts
Reflexology
Relaxation Massage
Total: US $94
Turkish bath / 20 min
Relaxation Massage with aromatherapy / 50 min
Manicure or pedicure
Tea
Total: US $78
Turkish bath / 20 min
Natural Moisturizing Facial
Sports Massage / 45 min
Tea
Total: US $88
Turkish bath / 15 min
Relaxation Massage / 30 min
Ice cream
Jacuzzi
Total: US $47
Relaxation Jacuzzi
Moisturizing facial
Relaxation Massage + aromatherapy / 1 h
Total: US $120
Steam room
Jacuzzi
Relaxation Massage / 60 min
Total: US $74
Steam bath / 10 min
Exfoliation with coffee and honey / 30 min
Chocolate wrap
Toning Massage / 50 min
Aromatherapy Ritual
Tea
Total: US $94
Turkish bath / 20 min
Hydromassage with flowers / 20 min
Massage / 50 min
Tea
Total: US $75
Pedicure Champagne
Relaxation Massage / 1h per person
Steam room
Jacuzzi
Total: US $120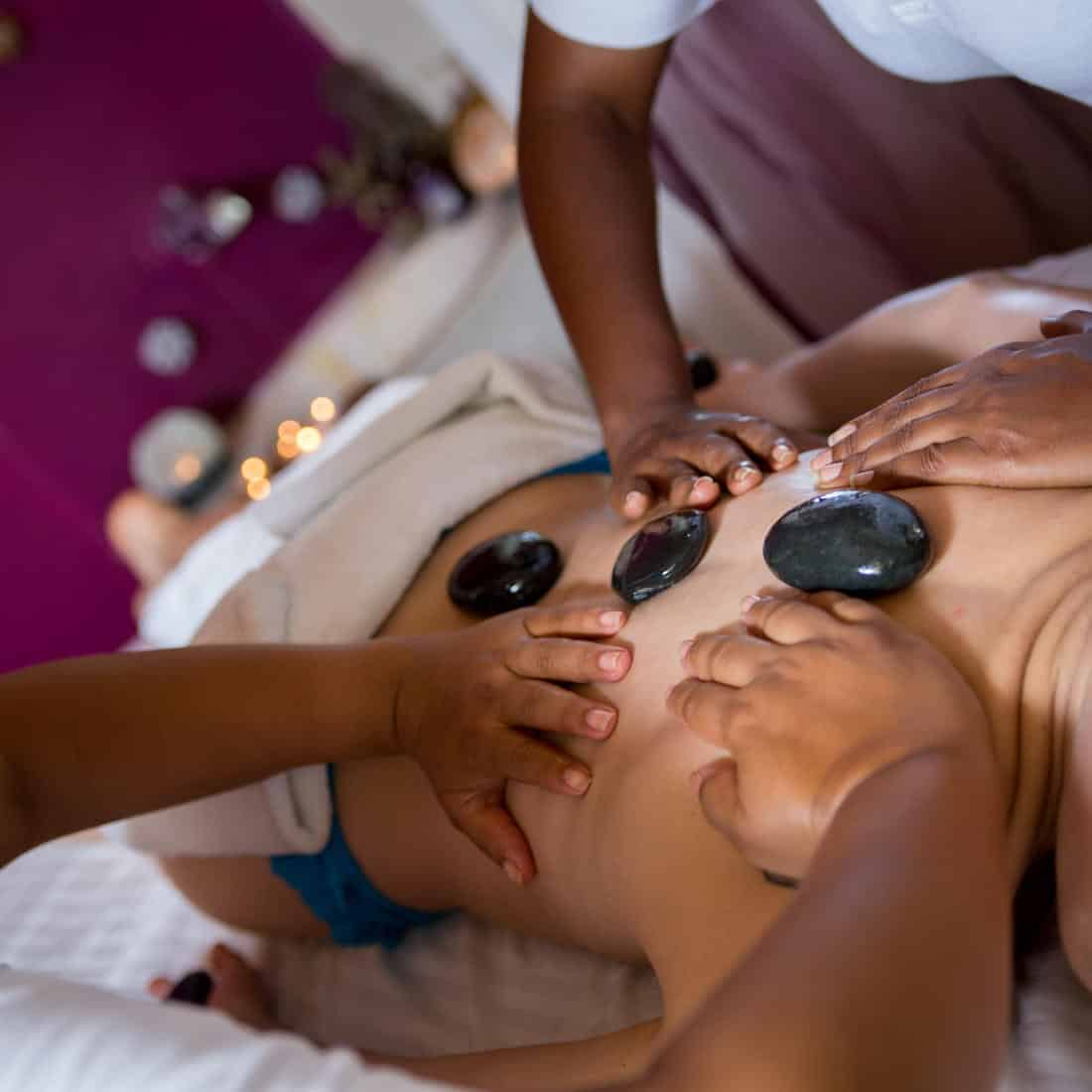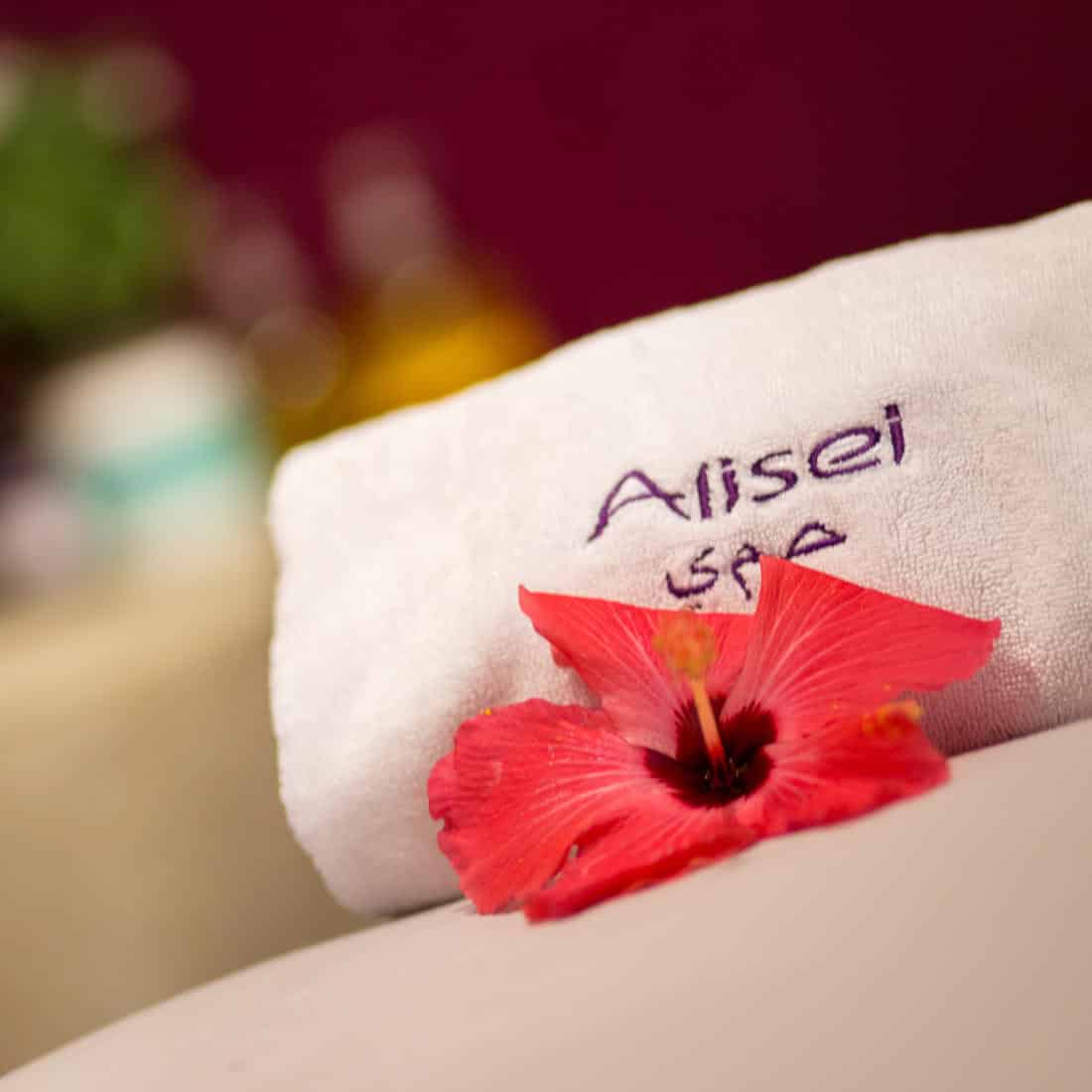 Full Body Brazilian / US $79
Bikini depilation / US $35
Armpits / US $20
Bikini line / US $20
Full Leg / US $45
Half Leg / US $35
Full Arm / US $25
Face / US $15
Relaxation Massage / US $33
After Sport Massage / US $35
Prana Massage / US $35
Drain Massage / US $35
Vitality Massage / US $40
4 hands Massage / US $55
Reflexology / US $42
Hamann style Exfoliation
Coconut Exfoliation
Exfoliation of sugar, honey, lemon
Exfoliation of aromatic salts
Exfoliation of coffee and honey
Oatmeal
Aloe Vera and honey
Chocolate wrap
Clay wrap
Coconut wrap with yogurt and honey