Restaurant to front the beach, Las Terrenas.

A space open to the general public
Baraonda is a restaurant with full service Mediterranean fusion of the Caribbean that offers a beautifully relaxed environment in front of the beach, in the earth. With dishes that will awaken the culinary sense.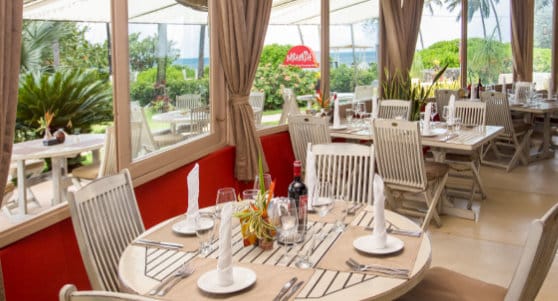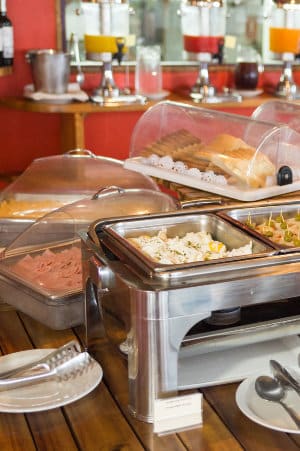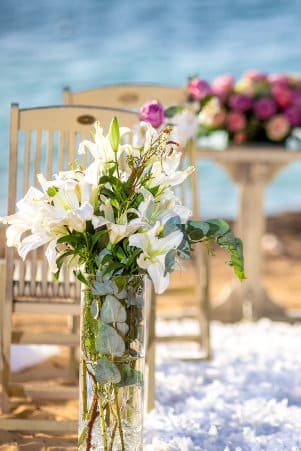 Available for weddings and celebrations
Our large and innovative restaurant is available for weddings and any family celebration that you have planned to carry out. The place can accommodate 120 people, offering an amplitude for all those present in the activity called. The staff of our restaurant will be available to meet the needs of the event with professionalism, in order to meet your expectations.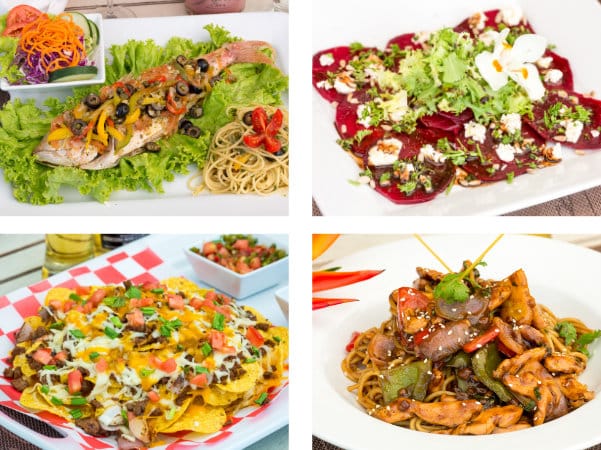 Menu
National and international food with wide gastronomic diversity, are part of the culinary art that you can find in our buffet day after day. Our mission is to provide family warmth and that you feel comfortable in our home.